Selling a business and getting a good price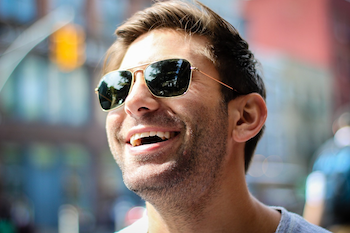 At some stage you will decide on selling your business and want your best price
. There are a number of factors that will influence your business's value.
When a business is being appraised by a perspective buyer he/she will be weighing up these factors when assessing the price. Obviously the Buyer wishes to close the deal at the lowest possible price, however most will also have a top-price, beyond which they will walk.
Plan your exit well in advance by having a sale-strategy to ensure you get the best price for a business.
Key characteristics that add value
; strong cash flow, good history and reputation, growth industry, competitive advantage, niche business with room for growth, good plant/location/systems, good staff.
Characteristics that may lower its value
; Distressed business, poor industry outlook, price cutting, weak financials, small customer base, key relationships held with owner, poor records/systems/plant. Attending to these long before you put your business on the market will ensure you get your best possible price.
In preparing your business for sale so you can get your best price:
• Be clear why you are selling
• Buyers want cash flow - so boost the sales and compress the expenses
• Appearances count and so do well documented systems and agreements
• Ensure everything has a value and is well packaged
• Eliminate any surprises

For more information on how to get your best price when selling a business phone Richard on 03 337 0005.
If you're preparing your Business for Sale and would like a FREE copy of our "Business Seller checklist" to help you build the value & get more, then select one of the options below:
DOWNLOAD: Business Seller's Checklist (pdf)
REQUEST HARD COPY: Business Seller's Checklist
Richard O'Brien - nzbizbuysell
Share this article: