Selling a business and getting a good price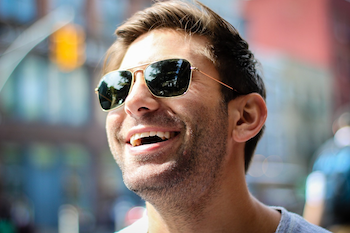 At some stage you will decide on selling your business and want your best price
. There are a number of factors that will influence your business's value.
When a business is being appraised by a perspective buyer he/she will be weighing up these factors when assessing the price. Obviously the Buyer wishes to close the deal at the lowest possible price, however most will also have a top-price, beyond which they will walk.
Plan your exit well in advance by having a sale-strategy to ensure you get the best price for a business.
Key characteristics that add value
; strong cash flow, good history and reputation, growth industry, competitive advantage, niche business with room for growth, good plant/location/systems, good staff.
Characteristics that may lower its value
; Distressed business, poor industry outlook, price cutting, weak financials, small customer base, key relationships held with owner, poor records/systems/plant. Attending to these long before you put your business on the market will ensure you get your best possible price.
5 key points for preparing your business for sale so you can get your best price:
1. Be clear why you are selling
2. Buyers want cash flow - so boost the sales and compress the expenses
3. Appearances count and so do well documented systems and agreements
4. Ensure everything has a value and is well packaged
5. Eliminate any surprises

For more information on how to get your best price when selling a business email or phone Richard
If you're preparing your Business for Sale and would like a FREE copy of our "Business Seller checklist" to help you build the value & get more, then select one of the options below:
DOWNLOAD: Business Seller's Checklist (pdf)
REQUEST HARD COPY: Business Seller's Checklist
Looking to sell a Auckland based business?
Then check out our Auckland Businesses for Sale, then our options for listing your business for sale.
Richard O'Brien - nzbizbuysell
Share this article: