How to Buy a Business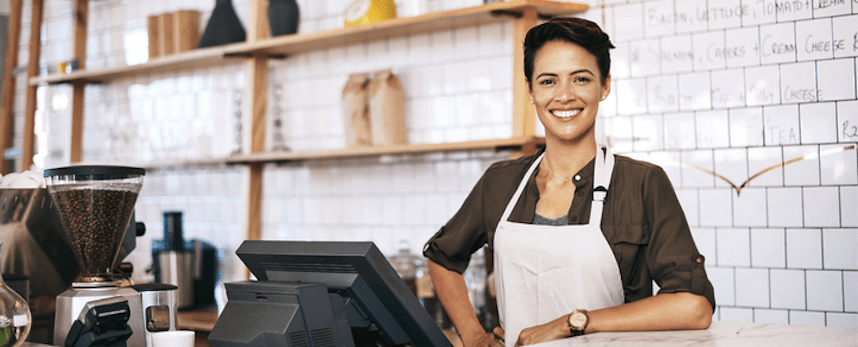 How to buy a business: so you've dreamt of being your own boss, of
owning your own business
. Buying a business is always easier and safer than starting one from scratch. As well as cashflow from day one, you get proven products and systems and get to see how the business has performed in the past. So let the seasoned entrepreneurs take the risk, develop the market, and find out what works and what doesn't.
The process for Buying a Business

What you need to know before you Buy a Business
Why buy an existing business?
By buying a business that already exists you get:


A customer base - this means cash flow from day one.


Accepted products and/or services. They have already been developed.


Experienced and skilled staff who understand the business.


Systems that keep the customers coming and the cash flowing.


History - the previous owner has operated this business and will have financial records on its performance.
How to Buy a Business
1. Owning a business - self assessment
2. Determine your budget when buying a business
3. Select an accountant and a solicitor
4. Searching to buy a business
5. Finding the right business to buy
6. Getting the facts - due diligence
7. Decision time when buying a business
8. Owning a business - the next day
9. Enjoying your new business
Further articles:
Buying a restaurant or cafe for sale opportunity
Buying a hotel or motel for sale opportunity
Buying a shop or retail business for sale opportunity
Buying a manufacturing business for sale opportunity
Some of our Business Opportunities...
Search ALL Businesses for Sale
• Contact any business Seller or Business Broker … its FREE !
• Or get a FREE fortnightly copy of our Business Sales Bulletins• Or for more on How to Buy a Business
Share this page:

"New Zealand's #1 site for buying a business"
...with over 2,500 New Zealand businesses for sale online