Better small business success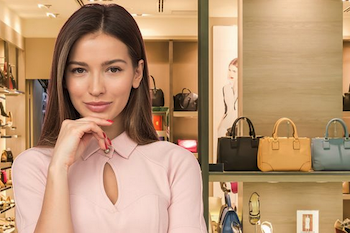 How to increase your chances of success
When looking at a small businesses for sale NZ, there are some fundamental things that will increase your chances of success. It pays to do your homework as over half of all small business owners close their doors within three years of start-up.

In evaluating a small business for sale opportunity take time to consider these four factors, along with your normal business due diligence;

1. The Industry - When evaluating a small business for sale it is important to consider the industry, and whether it's growing or declining. It's always easier to survive in a growth sector. One of the hot industries today is online businesses and marketing. While areas like finance and real estate have been under pressure with people leaving. Check out what's currently going on in the industry you're researching and ensure it has a bright future, and is compatible with your talents and experience.

2. Your Business Type - Will you opt for a traditional business model or a franchise business; where there are tighter controls, more support and proven systems in place - owning a franchise can increase your chance of success. The more traditional business models can be much more profitable but also carry more risk, and have a higher failure rate. You need to have a clear picture of what you want to achieve, what risks you are prepared to take and how best to do it.

3. A Point of Difference - It is important to understand what makes this small business unique and different from its competitors. Why will people pick your product or service over someone else's? Basically the product or service of your small business must be able to solve problems faster and more efficiently than your competitors. Have your customers remember you and your business for something great, this will bring more business from referrals.

4. The Branding (your Purpose) - When looking at small businesses for sale it is worth considering the business brand. A strong brand will help you get recognition and repeat business; it will also assist your clients in recognizing what you stand for. Some small business sales already have a brand that delivers benefits; franchise businesses are often amongst these.

It pays to look at a wide range of options when buying a small business; check out the small business for sale opportunities online, local newspapers or contact a business broker. Word of mouth or a direct approach to owners can also assist in targeting a business that is right for you. When buying any small business we recommend you do your homework and seek the guidance and help of professionals to assist you in making the right decision.

Also see; 10 things you must know before you buy a small business.
"nzbizbuysell - New Zealand's leading small business for sale website"
By Richard O'Brien - nzbizbuysell
Share this article:
Buying a Business