Do I need to register my business as a company?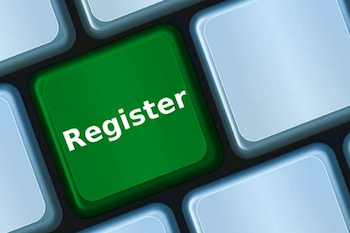 While the requirements to operate a company are relatively simple, people usually only incorporate a company to obtain a specific benefit when trading.
The benefits of registering a company include and are not limited to:
Limited liability for company debts
. While the company is fully liable for the obligations it enters into, the shareholders are only liable for the amount they have agreed to pay for their shares. A lender to the company may require the shareholders to guarantee repayment by the company, but that is a contractual matter outside the company model.
Raising funds for business investment
by issuing shares.
Regulating internal affairs in an easy and flexible way
. The Act governs relationships among the shareholders and between the shareholders and the directors. Where permitted, shareholders can depart from the standard terms of the Act in a registered constitution.
Providing a separate, saleable unit
for holding assets such as land, personal property, licences etc. Holding different businesses in separate companies may be more convenient than having them owned together.
The Registrar of Companies maintains a register of companies incorporated in New Zealand and of overseas companies that carry on business in New Zealand. People contemplating dealing with a company can obtain information about it through the Companies Office's website
www.companies.govt.nz
. Companies must notify the Registrar of the changes to its structure that the Act requires, so the register is kept up to date.
Registering a company provides only restricted name protection. This is generally obtained by building the company's reputation in the marketplace. You can reserve your company name and register your company at moderate cost in just a few minutes through the Internet, using the website above. The Companies Office accepts payment by MasterCard or Visa.
For further information on Companies please visit
www.companies.govt.nz
or contact their info help line on 0508 266 726.
Share this article: