Decision time when buying a business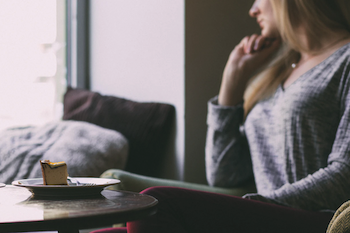 On conditional acceptance when buying a business, gather all your facts, information and projections. Present any legal aspects to your solicitor, and all financials, including projections for the bank, to your accountant.
Then present your low-risk business proposal to the bank, to get the okay on some suitable finance. This is your decision - it has to feel right, check out right, and sit well with your advisors advice prior to you going unconditional. For help in securing
business finance
at the best possible rates.
You have a signed agreement - Having conditional acceptance, be thorough, check everything; call in an advisor, an industry specialist, and your accountant and solicitor. Work closely with these people, it will give you a greater understanding of the business and help you keep your costs under control. When buying a business there will be a lot of work to get through verifying financials, checking supplier agreements, contracts, leases, determining the value of the customer base, the suitability of employees, their terms of engagement, the ownership of the intellectual property etc. You'll need to prepare a plan with forecasts for the bank as well as check out all the other stuff (you need all the facts). This is part of your due diligence process. If you discover what you have been told isn't correct and doesn't satisfy your offer's conditions, then either cancel the contract or renegotiate. A lot of this work usually ends up with your accountant (who you can help considerably) - if you are unsure on their advice, seek a second opinion, preferably from someone who specialises in the area.


Only once you are happy that everything stacks up, that the bank has approved the money, and your solicitor and accountant are happy, do you go unconditional and complete the purchase. Remember, buying a business, and buying this one is your decision.

These points are intended to act as prompts - they provide an overview only. When purchasing a business always seek professional advice.
By Richard O'Brien - nzbizbuysell
For further information on how to buy a business in NZ - visit Business Sales NZ.
Share this article: