Sell your business for more, quicker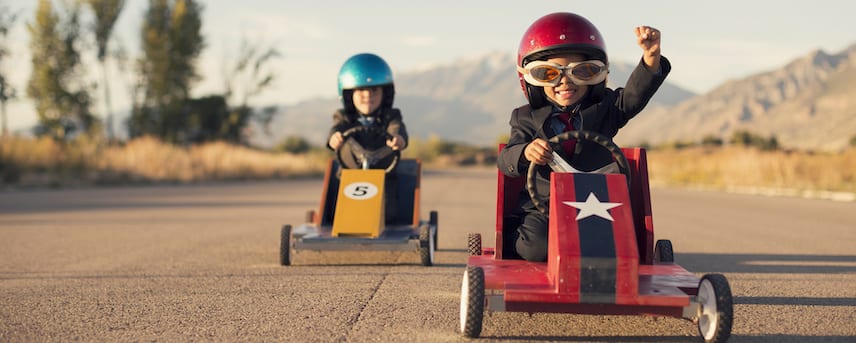 How to get your best price and a deal that sticks when Selling your Business...

Selling a business can be both liberating and demanding, and it's not something that is done every day. You get one shot at getting to maximise your return on potentially years of hard work. With suitable preparation, planning and marketing you can secure your best price and a deal that sticks.


Get a free no-obligation Business Seller info pack




Includes our 9 point Seller Tip Sheet on:

Preparing your business for sale
Packaging and marketing it
Working with buyers

PLUS receive our 50 point Business Seller Checklist

Covering business financials
Building the value in your business
Dealing with stock and plant
Systems and documentation
Working with employees
Marketing it for sale and using a Broker
Request an information pack...
To receive your no-obligation info pack please
complete the following and send:



What they say
Hey, thank you! I´m the guy with the aerial photographic business for sale. Well, I have sold – thanks to you! I feel so good, I may even go looking for another business to buy.

Jon
Otaki (Service industry)
Thanks for your help, I have actually sold the business via an enquiry from my advert on your site. So it actually worked, we are stoked. Regards from Full of Beans Café – Taupo.

Diane
Taupo (Cafe Franchise)
"I´ve just SOLD from an enquiry off your site. Interestingly while the deal was closing I had another 3 enquiries that I had to put on hold. I am very pleased with the result - thank you for producing a good medium."

Dave
Auckland (Distribution)
About nzbizbuysell


Leading NZ business listing website
NZ Business for Sale marketing specialists
Over 18 years generating quality buyer leads online
High-exposure, high-reach site
We are NOT Brokers, you pay just for the ad

We look forward to helping, Richard







You can list your business for sale online from just $98+GST for a Basic Ad, and $176+GST for a Featured listing.