Ad ID: 71889 Inactive
Environmental Contamination Consultancy Business for Sale Auckland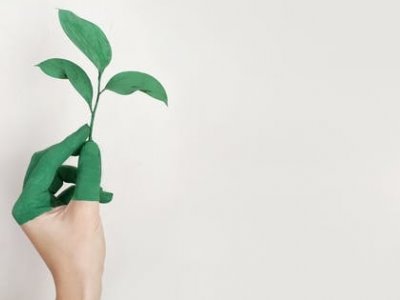 Ongoing growth Opportunities
Business for Sale Description
Environmental Contamination Consultancy Business for Sale Auckland
Business Opportunity
The National Environmental Standard has opened a new market for contaminated land investigations, and the business has been growing in this area. The new Health & Safety at Work (Asbestos) Regulations 2016 officially come into effect during 2018. This will provide more work in soil contamination as well as Building Surveys. The business is well placed to provide services in these fields. The main focus of the business is the investigation of contaminated or potentially contaminated land, in order to comply with government and council bylaws and regulations to maintain and restore land and water from the impact of human endeavours, where these may have caused degradation to the environment.
Business Services
Environmental due diligence investigations
Preliminary and detailed site investigations
Design of site management plans for the remediation or development of contaminated land
Assistance with applications for resource consent from local government for the development of contaminated land
Consenting, compliance monitoring, annual reporting on Clean and Managed Fill facilities
Investigation and compliance monitoring of Closed Landfills
Assistance to industries with Industrial Trade Activity consents
Providing advice on asbestos related issues in light of recently updated Regulations and newly published asbestos-in-soil guidelines for New Zealand
Financial Performance
Consistent financial results over the last 4 years underpin the ongoing value of the business. New growth opportunities from regular changes in legislation and the emergence of "new contaminants" will enable the business to develop its services and financial performance even further.
Net Surplus $ 247,500 (Provisional FY18)
EBPITD: Earnings before One Proprietor, Interest, Tax, & Depreciation