Ad ID: 64871 Inactive
Environmentally Friendly Product Business for Sale Auckland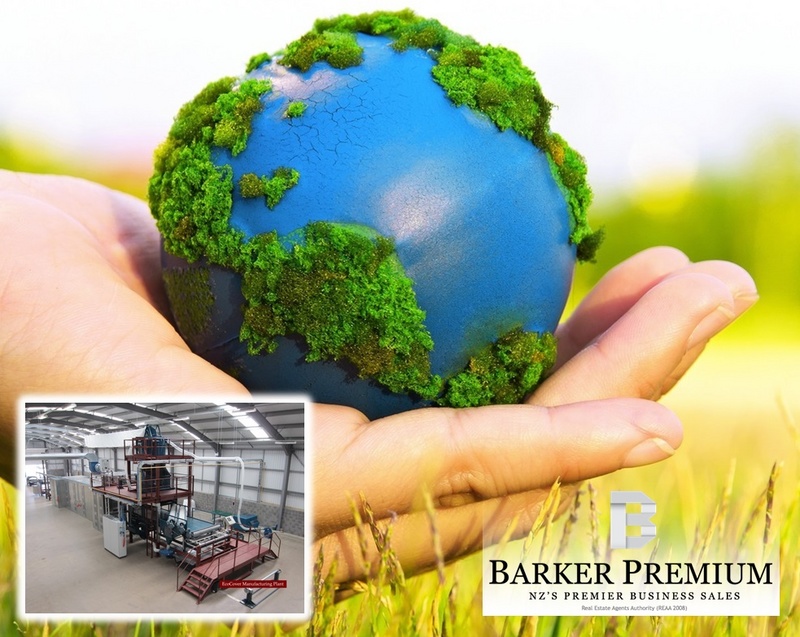 Help Rid the World of Plastic
Business for Sale Description
Environmentally Friendly Product Business for Sale Auckland
For Sale - Global IP $US12M on shared risk basis
- Proven unique technology
- License enquires received from 30+ countries & more than 50% of USA states
- Replace plastic in Agricultural/Horticulture/Forestry/Landscaping
- Suit impact investor - expected ROI 3 to 5 years
Unique Environmentally Friendly Product - www.youtube.com/watch?v=NdzptZMs4Z8
High barrier to entry, hundreds of global license enquiries, significant market size! Thorough development, testing & trials have been completed over many years. Over $US 6M spent on development to date. The IP is commercially proven & ready to be rolled out globally.
The vendor is the only company in the world to have developed & perfected this unique manufacturing technology. The global rights (excl NZ), include a commissioned manufacturing plant & all IP.
This investment would suit any of the following:
- A sizeable global supplier to Agriculture, Horticulture, Forestry, Landscaping & aligned industries.
- A company involved in global licensing.
- A company seeking to offset its adverse environmental impact.
- Impact Investor.
The global market is changing in favour of environmental friendly products & this technology will offset environmental damage in addition to providing higher yields & other substantial benefits for users over alternative products. *This product impacts favourably on the bottom line of all potential users.
*The vendor\'s figures show that just 1% of one of the USA market sectors this technology addresses, would require 30 plants in the USA & return $25M to the business owner within 5 years & has the upside of plant sales & possible ongoing royalty flow & annual license fees.
For more info, visit www.ecocover.com, www.barkerbusiness.co.nz/BBS1970 or contact Michael Keeton direct - 0064 21 500 151.
*Information supplied by the Business Owner. Licensed REA2008. Copyright Barker Business 2018.
*Vendors projected profit based on initial commercial operation extrapolated to a market size based on USA government statistics. Significant additional info available.