Ad ID: 43728 Inactive
Motel for Sale Turangi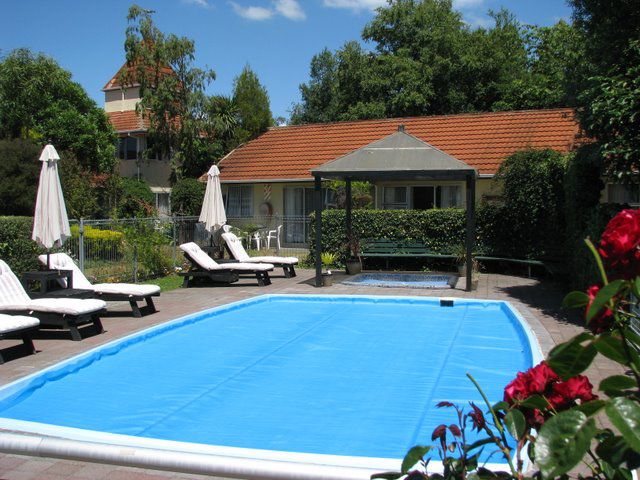 Motel leasehold interest (business) for sale in Turangi with licensed restaurant. This is an attractive property with large trees and landscaped grounds. Definately worth a second look!
Business for Sale Description
Motel for Sale Turangi
A motel that is like a resort:
This motel complex is a property ideally suited to cater for fly fishermen who have come to the trout capital of New Zealand to fish the world famous Tongariro River, trampers who have come to walk in the Tongariro National Park, those that participate in the many year round activities which include skiing, river rafting etc and families that are staying at this resort motel to enjoy the comforts, the accessability and fun activies available.
The motel has a licensed restaurant which caters to guests that enjoy great home cooked meals with a cosy log fire and bar facility as part of the intimate surrounds.
The large specimen trees on the landscaped grounds add to the ambience of the property and provide food for the native birds including tuis and wood pigeons.
The motel has 15 spacious units and the buildings have been built in a U shape on large beautiful landscaped grounds. A tarsealed driveway runs around the complex giving easy access to all of the units. The office, laundry and restaurant are together in the main block.
The owners accommodation is a lovely 3 bedroom Lockwood home situated at the front of the property and separated from the motel units. The open plan lounge/ dining and kitchen is heated by a very efficient wood burner. There is a double garage under the house and parking for the boat.
Business Resources
The owners of the business at this motel are in need of selling this property due to ill health and so all available assistance will be given to those that want to pursue the purchase of the business in Turangi.
The Business is not the same as a Motel Lease business as there are separate owners of the different rooms / apartments. It is more realistically a Management Rights type of business with the business owner leasing the Home. Deatils of which should be discussed with the owner and Broker.
The grounds and surrounds of the motel are very nice and bush like creating an enclosed haven in the midst of a town environment - not far from the town centre.
Don't delay in contacting me about this opportunity.